Faith Formation
We are growing our students to know their faith and live their faith daily. They learn about their faith in a real life setting and infuse it cross-curricular.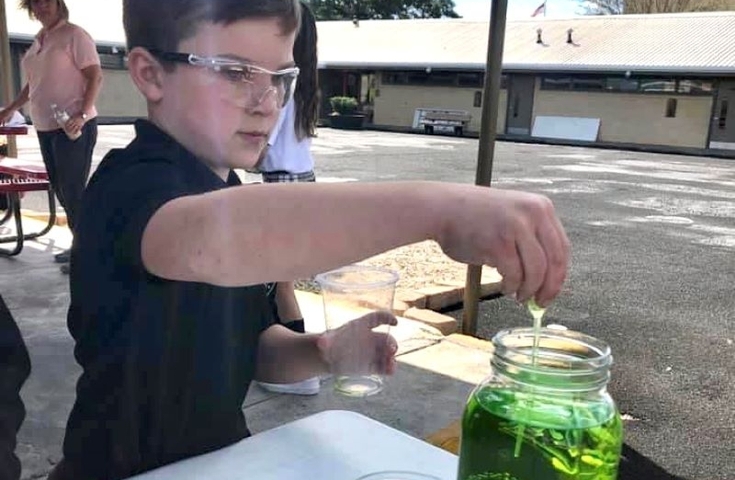 Academic Formation
We are teaching our students through hands-on learning, which is learning by doing. Instead of simply listening to a teacher about a given subject, our students engage with the subject matter to solve a problem or create something.
Physical Formation
Our athletic program promotes community and a shared responsibility for both the growth of the individual and the development of the team. Each student athlete understands in practice and in the game that how you lead matters and sportsmanship is a priority.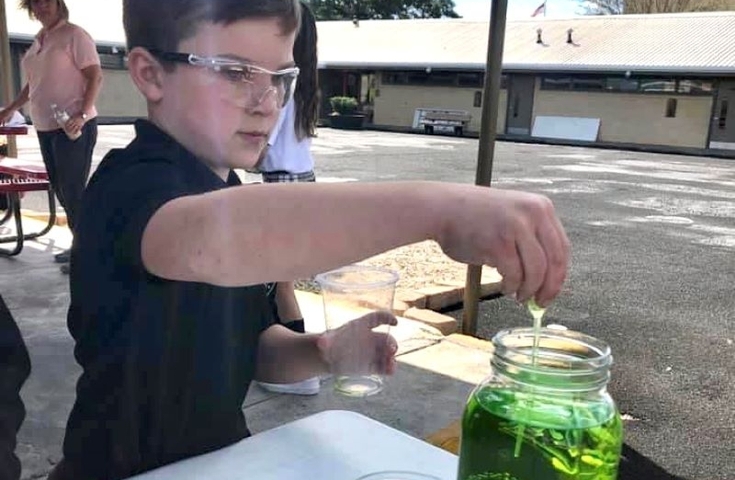 Mission Statement
The mission of Rayne Catholic Elementary is to form a family of leaders and learners who know, love and serve God.